Our Team
who we are
Daniela Ackmann
Daniela was born in Quakenbrück, a small German city. She co-founded USED in 2003. Daniela is responsible for back office, business strategy and a women's touch.
Bob Giddens
Bob was born in London, but lives in Germany. He is co-owner of the USED GmbH and responsible for marketing and sourcing. Loves music and sings in a band.
Nick Lobnitz
Nick started Carry Freedom in 2003. He's a mechanical engineer with a passion for clean design. All Carry Freedom products go through his hands.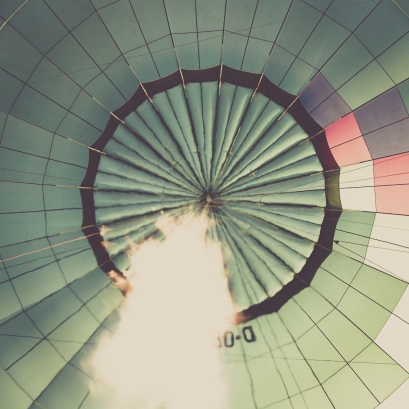 Andreas Deutsch
Andreas is new to USED. He takes care of Carry Freedom products, designing and drawing stuff together with Nick. Andreas lives on Lake Constance.
USED is...
...all this and more
URBAN LIVING:
The modern rat-race leaves us very little time to concentrate on the important things in life. USED has a philosophy that wants life to be in harmony with the environment. This means more bike rides, less cars and a different lifestyle. USED products bring these qualities into your life.
SPORT and RECREATION:
USED also has products for this group of users. Carradice bags, Carry Freedom surf and kayak trailers, Rivet saddles for race and long distance. Our products are tried an tested in the most rugged conditions. We give you the maximum support for you to follow your dream.
INDUSTRIAL:
A big part of the picture for USED is the bikes and kick scooters we sell to industrial customers. Big companies like Daimler, BMW, Ford and many more are using these products in their factories, to move stuff around. The load scooters are an important product for us.